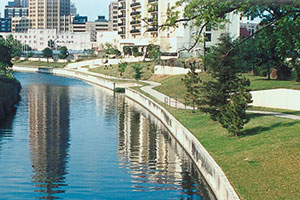 Posting Date: May 8, 2017
Posted by: Steve Grover, San Antonio Branch Manager
Need an experienced contractor for your home heating, cooling, and air quality systems in San Antonio? Broward Factory Service has you covered!
From home warrantees that can save you thousands of dollars to expert installation, service and repair of a wide range of home comfort equipment, Broward has everything you need to keep your monthly bills low and your San Antonio home safe and comfortable.
Experience the Broward difference for yourself, with convenient payment and financing options, money-saving service plans, and a track record of serving our customers that's second to none.
Call us today at (210) 646-0722 to join the Broward family!
Broward Factory Service – San Antonio
12000 Crownpoint Dr. Suite 110
San Antonio, TX 78233
Google Map