Heating, Cooling, and Indoor Air Quality Systems
HVAC repairs and sales — and savings
When your home needs HVAC support of any kind, Broward Factory Service is prepared to respond with an expert assessment of what you need, professional technical support, and many financing and savings options.
We offer replacement and installation for: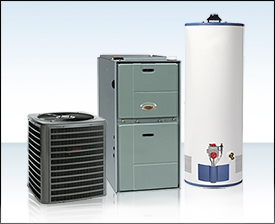 To help you afford any new equipment you might need, read about our home improvement loan financing – and save even more with BFS, manufacturer, and government incentives and specials.
We are always happy to come to your home to provide you with a free estimate for equipment and labor, following a thorough inspection of your home's and family's unique heating, ventilation, and air conditioning needs.
We look forward to hearing from you soon! Serving in 18 locations across Florida, Texas, Arizona and Nevada.