Local Offices
Qualified Technicians
Treating Our Customers Like Family
But don't just take our word for it, see what our
customers are saying…Reviews
Silver
BFS has designed the Silver Plan to cover all your A/C and major appliance repair and service needs.
No service fee required!
Gold
BFS has designed the Gold Plan to cover all your A/C and major appliance replacements!
"If we can't fix it, we'll replace it!"
AC Maintenance Plan
BFS has designed a 20-40 point routine A/C Maintenance Plan that will help your equipment last longer, work more efficiently, and lower your monthly utility bills.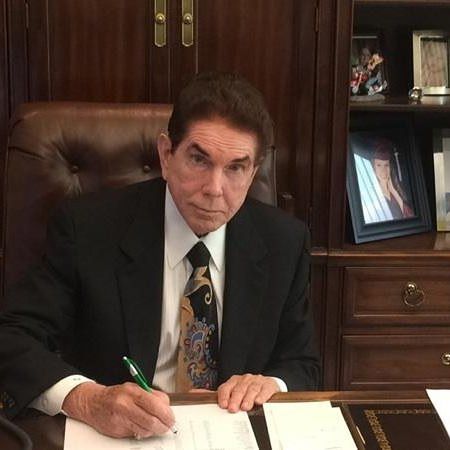 Our History
Integrity- doing the right thing, even when no one is looking. This is the whole premise that BFS was born and has grown upon. One of Mr. Herd's favorite sayings is "Always treat your customers as you would want your mother to be treated," and this is what our customer service representatives strive to do each and every day.
Our mission here at BFS is to keep your family comfortable by providing exceptional service through integrity, hard work, and treating our customers like family.