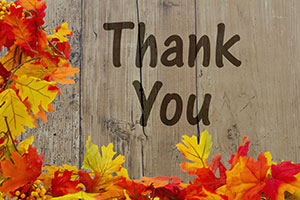 Posting Date: November 16, 2017
Posted by: Shawn Workman, Branch Manager of Fort Myers, FL
Thanksgiving is upon us once again – and once again we find ourselves feeling grateful to you, our loyal Broward customers.
Whether you live in Florida, Texas, Arizona and Nevada, we know you have a choice when it comes to installing and servicing your home comfort equipment – and we appreciate you choosing us.
As another heating season approaches, we look forward to delivering the Broward Factory Difference to your home and family. We hope you can rest easy knowing that we are here 24/7 to keep your family safe and comfortable all winter long.
Thanks again for choosing Broward Factory Service – enjoy your holiday!