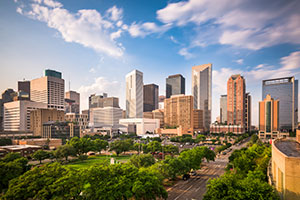 Posting Date: August 31, 2017
Posted by: Amanda McLaughlin, Home Warranty Manager
As a family owned business, we take pride in caring for our neighbors – in keeping them warm and safe at night.
So when a tragedy like the one we see unfolding in Houston in this week happens, we take it in with an especially heavy heart.
Our thoughts and prayers are with the families of the customers we serve in Houston. We will be there for you in the coming weeks and months as we all begin to put the pieces of our lives back together.
May you and your loved ones be safe in this difficult time.