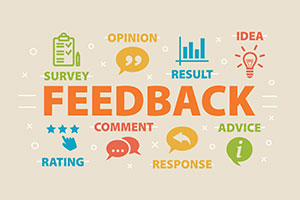 Posting Date: December 05, 2017
Posted by: Tim Jones, Branch Manager of Fort Pierce, FL
We do our best every day to keep our customers satisfied – which means we're never satisfied with being "good enough."
That's why we need feedback from you.
If you've connected with Broward Factory Service recently – whether for equipment installation, a tune-up or repair, routine maintenance via one of our Service Plans, or even locksmith services – we would love to hear about your experience.
You can share your opinion:
We look forward to hearing your feedback – and as always, please reach out and we'll help you in any way we can!