Posting Date: December 23, 2014
Posted by: Crockett Herd, President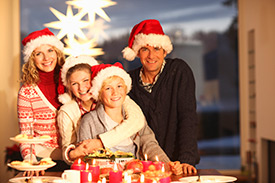 We'd like to wish all our customers a happy holiday season, and remind you that Broward Factory Service is here for you and your family 24/7 if you have an air conditioning or heating system emergency or any other issue.
You can count on Broward for all of your home comfort needs. We service and sell all makes and models of AC equipment and service all makes and models of appliances to keep your holidays humming.
Many of our customers say they chose us because they wanted to do business with a company that is reliable and dependable and cares about its customer. Rest assured that we will always be there for you, no matter the weather or time of day. We have the resources and experience to guarantee that we can meet that commitment.
We thank you for your trust and loyalty. Visit us at www.browardfactory.com and choose the office that's closest to you. Happy Holidays!