Posting Date: April 22, 2015
Posted by: Amanda McLaughlin, National Home Warranty Sales Manager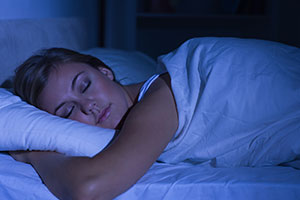 There is a way to protect your family from high equipment repair and replacement costs when it comes to your appliances, heating and cooling systems, electrical systems, and plumbing systems.
Just consider how much wear and tear the equipment experiences each day by turning on and off, and sometimes just running continually, and for outdoor systems, from everyday exposure to the elements.
Our BFS Home Warranty offers protection from unexpected system failure, and the significant money you will need to spend on repairs or replacement.
It isn't the same as homeowner's insurance, which covers floods, fire, lightning, storms, riots, explosions, vandalism, and other violent acts of man and Mother Nature. But our plans – which can include swimming pools, spas, and washers and dryers – will help ensure that you have peace of mind regarding inevitable and typical equipment breakdowns.
And if you're thinking of selling your home, offering buyers home warranty protection can help increase its value.
Contact us by email or phone (877-237-9700) for more information anytime you need our help.