Meet Your Local BFS Representative
Darren Hiller
Account Executive for Dallas, TX and surrounding areas
I have been with BFS Home Warranty since 2003 and takes pride in my professional relationships that I have established throughout the years. I have committed to being exceptional by providing excellent service to my clients and having a warm and positive attitude. During my 20 plus years in the Real Estate Industry my experiences include being a Realtor for Keller Williams, a Broker, and an Associate Publisher for one of New York's bestselling Real Estate books. British born, I grew up in Richardson, TX where I attended Berkner High School and graduated with a Bachelors in Business from the University of North Texas in 1989. My interests include soccer, spending time with my family and friends, and studying languages.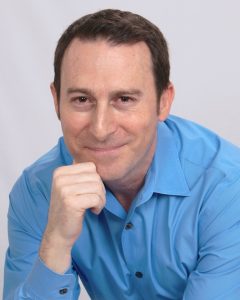 Jay Gootenberg
Account Executive for West Palm Beach, FL and surrounding areas
I am very proud to be a part of the BFS Sales Team. I've been in the home warranty industry for over 35 years. Born and raised in NY, I have worked with thousands of realtors across New York, New Jersey and Connecticut, successfully helping them place coverage for their buyers and sellers as well as their families and friends. I spent many years doing live presentations for home warranties and attended all state conventions and several NAR events.  I currently have a relationship with over 40,000 realtors that have supported me over the years. At the end of 2019, I decided to relocate to Florida to get out of the cold and snowy NY weather and I was referred to BFS shortly after arriving. After speaking to several people and doing my research, I can say that I am very excited to work for a family-owned local company that services its own clients. I will provide excellent service to realtors and homeowners across the Palm Beach area by giving them better, faster service of having a service agreement or warranty on their new or existing home to cover the unexpected mechanical breakdown of eligible equipment. In my spare time, I enjoy living in the sunshine state with my family, friends and many visitors. I look forward to providing the best service and creating and maintaining new relationships to all my current and future clients.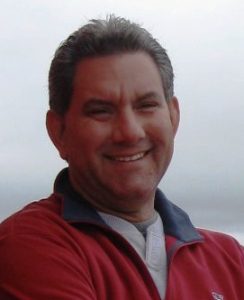 Jessica Watson
Account Executive for Melbourne FL, Fort Pierce FL, and surrounding areas
Hello!
Born and raised in Vero Beach, FL, I am a Florida girl at heart. I attended Indian River State College where I received my bachelor's degree in criminal justice. Out of the office I enjoy spending time with my family and friends, being out in the sun and traveling. I joined the BFS team in 2020 and you know what they say, when you love what you do, you never work a day in your life! As a sales representative for BFS I look forward to developing a lot of great relationships! I take pride in guiding my local realtors to our best Home Warranty coverages that they can offer their clients to ensure homeowner satisfaction.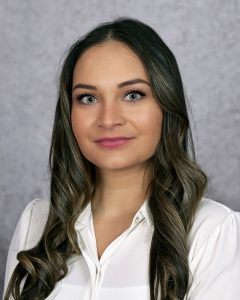 Laquita King
Account Executive for San Antonio, Austin, TX and surrounding areas
I joined the BFS sales team in April 2019. I come with many years experience as a Residential Realtor with Keller Williams Realty, Title Sales with Chicago Title, and Home Warranty Sales with First America. My passion for the Real Estate industry is displayed in my commitment to the needs and goals of my clients. Doing everything in my power to ensure my clients success. Outside of the office, I attend frequent iconic music venues in Austin and spend time swing dancing with friends.